Putting your business online
Having a website is essential for businesses in today's digital age, as it provides a cost-effective way to reach a large audience, establish credibility, engage with customers, and drive sales.
Continue reading →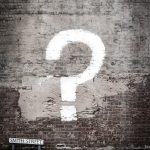 Should you choose a single page website or a multi-page website. Here we discuss the pros and cons.
Continue reading →