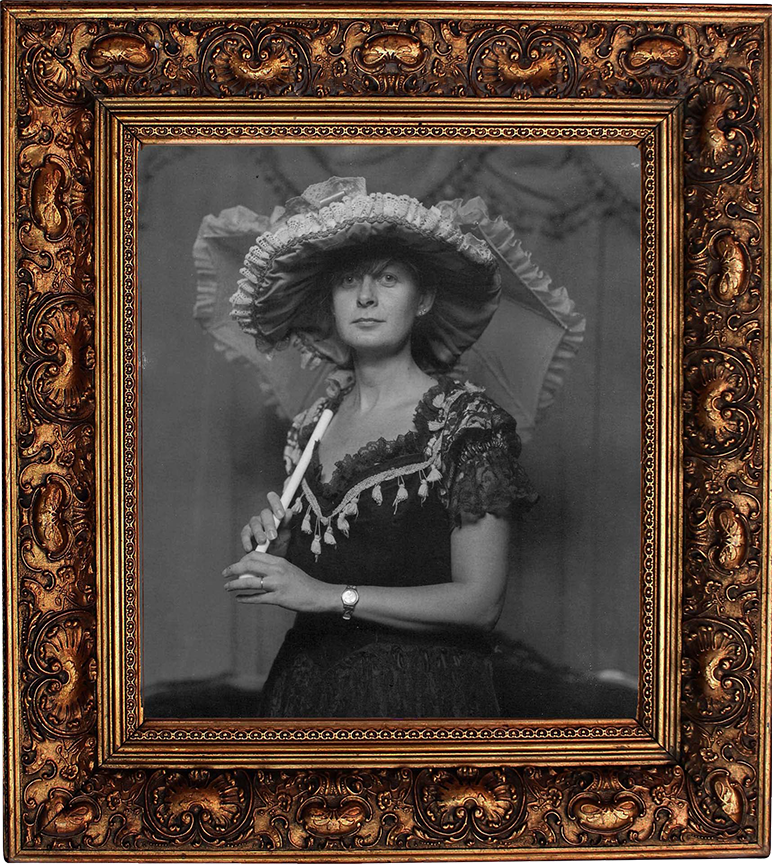 About Interactive Reality and its founder
---
Interactive Reality was founded in the last decade of the previous century – during the beginning phases of the great internet revolution in South Africa. It has been involved in the internet, designing websites, doing research and creating portal sites for more than a quarter of a century (since 1995 to be exact).
Its founder and current owner is an experienced lady of good standing called Mrs Christine Bothma. Christine has eclectic interests on a wide variety of topics. Her latest accomplishment is being awarded a Master's degree in Psychology (cum laude). Her research involved the use of galvanic skin response and eye-tracking to measure users' somatic markers on an internet search results page. She is particularly interested in the use of psychophysiological measurements applied to online environments such as websites and she applies her neuro-psychological research knowledge to all the website work she undertakes.
Although Interactive Reality is a small organisation, its services are many and professionalism underlies all work that is taken. A solid foundation of research is the basis of what Interactive Reality offers.
(how observant are you? – what is the anomaly in the photo of Mrs Christine Bothma shown here?)